What We Do
What We Do
JLB Partners is a national developer, builder, and manager of Class A multi-family assets in select markets of the United States. With a history of successful developments and a depth of industry specific experience, the principles of JLB have worked together for over 15 years and continue to create properties with well-thought-out designs in core markets. JLB has experience in a broad array of real estate developments including low density garden, medium to high density wrap, and podium product intended for conventional rental, and mixed use developments. We take pride in our dedication to deliver properties characterized by luxury, quality, and professionalism. Each apartment home in our portfolio features a choice of gracious living spaces, the finest finishes and market leading amenities.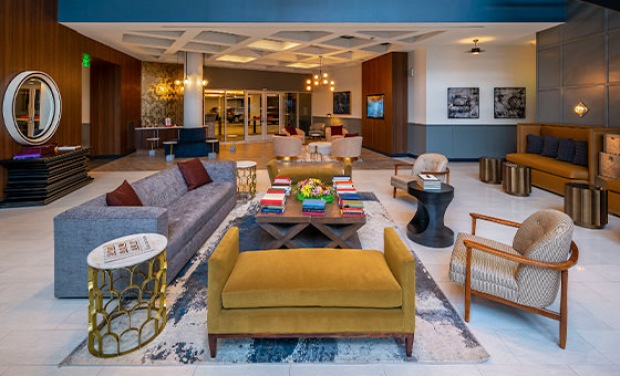 Development
JLB Partners maintains development offices in Arizona, Texas, Atlanta, and the DC Metro markets. Our award winning development partners are focused on finding land in the most optimal areas of these markets which boast ideal locations for our clients and ROI for investors.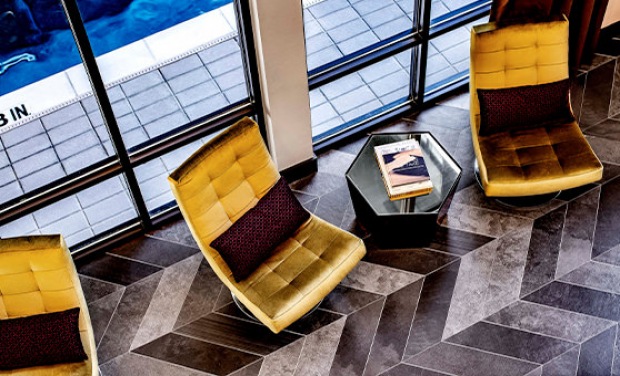 Construction
JLB Builders is our in-house construction company which partners seamlessly with the development and property management branches of our organization. We pride ourselves in not only well thought out communities with great walkability, but a solid building foundation to last for years to come.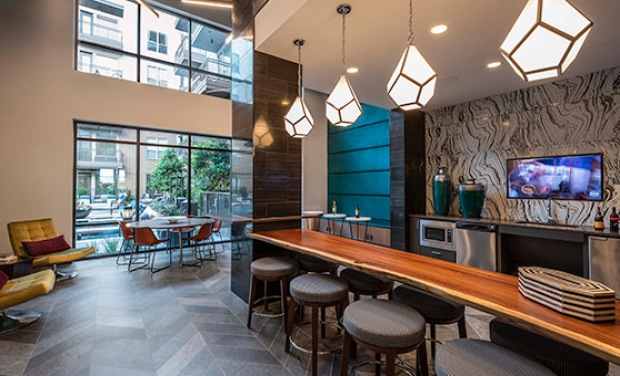 Asset Management
Our asset management team drills into the market and property analytics to assist the property management team in making decisions to drive our business forward. The AM team also participates in the due diligence process with the development team when determining which areas are best for community development.